星空计划:Chinese private education alliance is recommended Chinese early education star plans
Chinese private education alliance is recommended
Chinese early education star plans
Early education experts: Feng Dequan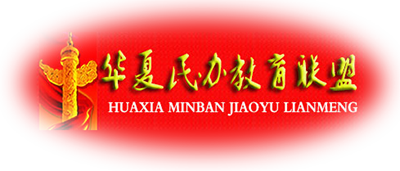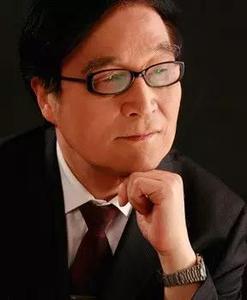 Chinese early education star plans - parents, school, community/house, early teachers office (service center) will gradually popularization, the benefit of households
The 2014-07-04
Sponsored by the China working committee for the care of the next generation career development center, central China normal university college of professional and continuing education and hubei Feng Dequan children potential development institute (formerly university of child development research center of hubei province) to undertake the Chinese early education of entrepreneurship, innovation, high-end research will, session three days, on June 22 at wuhan university humanities building a successful ending.
"Chinese early education is our country populace" s reform and opening to the outside of the form of innovation practice, more than 30 years ago China's age of "0" (0 to 6 years old YouJiao project and implementation plan) founder Feng Dequan professor at the national five ministries and the famous scientist qian xuesen, guang-yuan yu, fei xiaotong, etc, with support for domestic early education research and development.In 36 years, successively has dozens of experts and millions of families to participate in "0 years plan" letter, face-to-face experiment, has published more than 30 volumes, cultivate a large number of outstanding children, adolescents, established a relatively complete set of tyres, infant and early childhood education theory, methodology, spoke highly of by the national science and technology achievements.
In order to promote Chinese early education, for the benefit of millions of families and children, Feng Dequan put forward the "star project", advocates the generally established parents schools, community/house, early to teacher's office door service, let the early education of family, younger age, a community, play to learn, personalization, pratt &whitney, shift miniaturization, get infants and young children the most natural, the most abundant, the most happy, the most effective early education;Let the popularity of early education as a vast sky beautiful twinkle like the stars!This is the "star project".
Training will be present at the meeting on behalf of nearly 300 people, from various provinces and cities and overseas educational experts, director and prepare early education investment venture entrepreneur.Chinese care next - generation working committee for dwyane industry development center, Beijing culture in silicon valley and central China normal university leaders to attend the training center, professor Feng Dequan as a speaker, "0 years plan" 10 experts to carries on the exchange of experience;And VIP early education expert at the university of Hawaii and the Chinese university of Hong Kong Ye Guohong, Ph.D., professor Greg, even the teachers lecture.